Web Cameras
Photos are a great way to see what a place looks like. Video are even better because you see the scene up close as it changes.. Here is a list of web cameras setup by various organizations.
These cameras are outside of the area, but may be of interest.
Hood Canal Bridge
Camera ID: 0075
Description: The bridge allows access to the Olympic Peninsula from the Kitsap Peninsula and the Seattle area.
Long Beach Clam Cam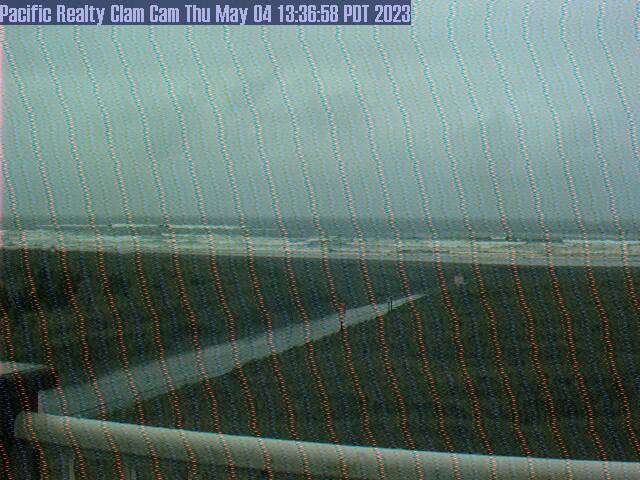 Long Beach Clam Cam
Port Townsend Airport
Camera ID: 0078
Description: Port Townsend, Washington is located on the Olympic Peninsula. It is an important historic town with many Victorian era homes and buildings.
Roche Harbor Cam
View from the Haro Hotel in Roche Harbor, San Juan Island Washington
San Juan Island West Side Cam - 1
Camera ID: 0115
Description: View of Vancouver Island from the Highland Inn on west side of San Juan Island, Washington.
San Juan Island West Side Cam - 2
View of Victoria from the Highland Inn on west side of San Juan Island, Washington.
San Juan Island West Side Cam - 3
Camera ID: 0117
Description: View of the Strait of Juan de Fuca from the Highland Inn on west side of San Juan Island, Washington.
Dungeness Lighthouse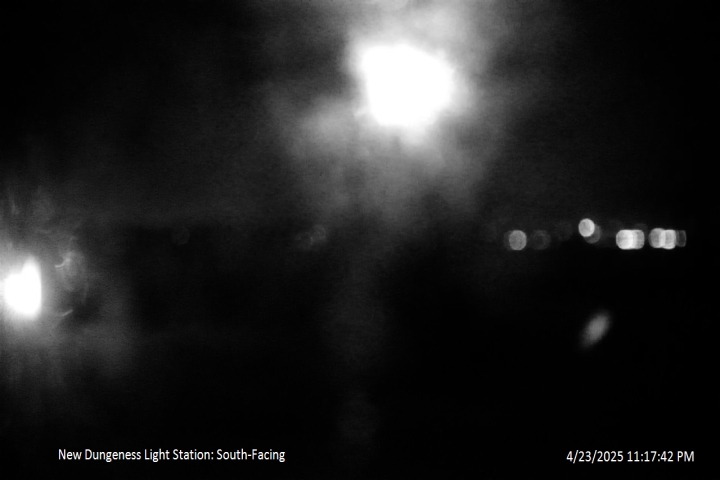 Camera ID: 0073
Description: The New Dungeness Lighthouse can be found at the end of the Dungeness Spit, the longest natural spit in the United States. At 5.5 miles out on the spit, the lighthouse is a nice day hike for visitors.
Source: NewDungenesLight.org
Razor Clam Cam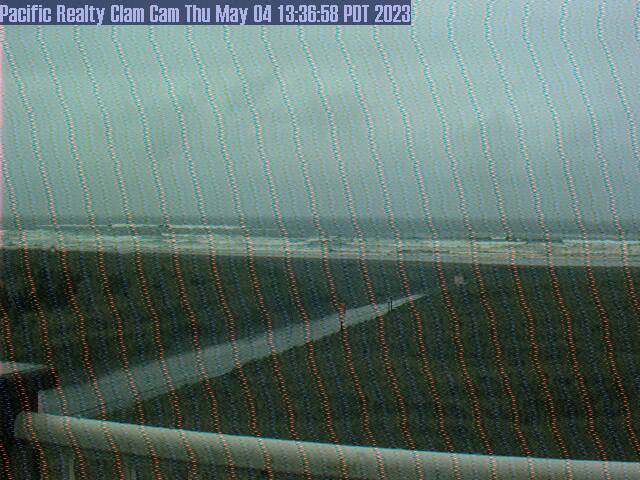 Klipsan Beach Razor Clam Cam
Camera ID: 0137
Description: The Klipsan Beach Clam Cam is located at the beach approach at 225th and Highway 103/Pacific Way in Klipsan Beach. The webcam looks out over the Pacific Ocean, about midway on the Long Beach Peninsula. During razor clam season, you can see clammers digging along our beautiful beach.

Klipsan Beach is historically known for the Klipsan Beach Life Saving Station. The station's name was originally Ilwaco Beach and only later became known as Klipsan Station. The station was one of several assigned to protect the area known as the Graveyard of the Pacific, aptly named for its 2,000-plus shipwrecks.

The Klipsan Beach Life Saving Station is now privately owned and can be rented. Other great places to stay in the vicinity are the Ocean Park Resort, Klipsan Beach Cottages, the DoveShire Bed and Breakfast, Shakti Cove Cottages, and Westgate Cabins & RV Park. Loomis Lake State Park is nearby.

Jimella and Nanci's Market Café, the renowned creation of Jimella Lucas and Nanci Main, matriarchs of Pacific Northwest locavore dining, is located within a few blocks of the webcam. Previously they owned the famed Ark Restaurant in Nahcotta, and their current endeavor is on the itinerary of anyone that seeks out fresh, locally sourced, expertly prepared cuisine.

In addition to being a historically significant area for the Peninsula, Klipsan Beach holds a special place in the hearts of many. Countless families have created precious memories at the beach vacation rental homes, summer camps, RV parks, and summer cabins in the area.

A big thank you to Pacific Realty for allowing us to showcase this webcam.
Day view
Night view
Day/night view
Live view
DETAILS: We work to post all information to this website and other websites that fits with the goal of those websites. By submitting information you are authorizing the publisher to include your data which may be edited as Publisher deems necessary. Please allow a reasonable amount of time for response.Not all submissions will be included and generally notification will not be sent indicating acceptance or refusal. Once submitted requests for deletion can not be honored.